About Us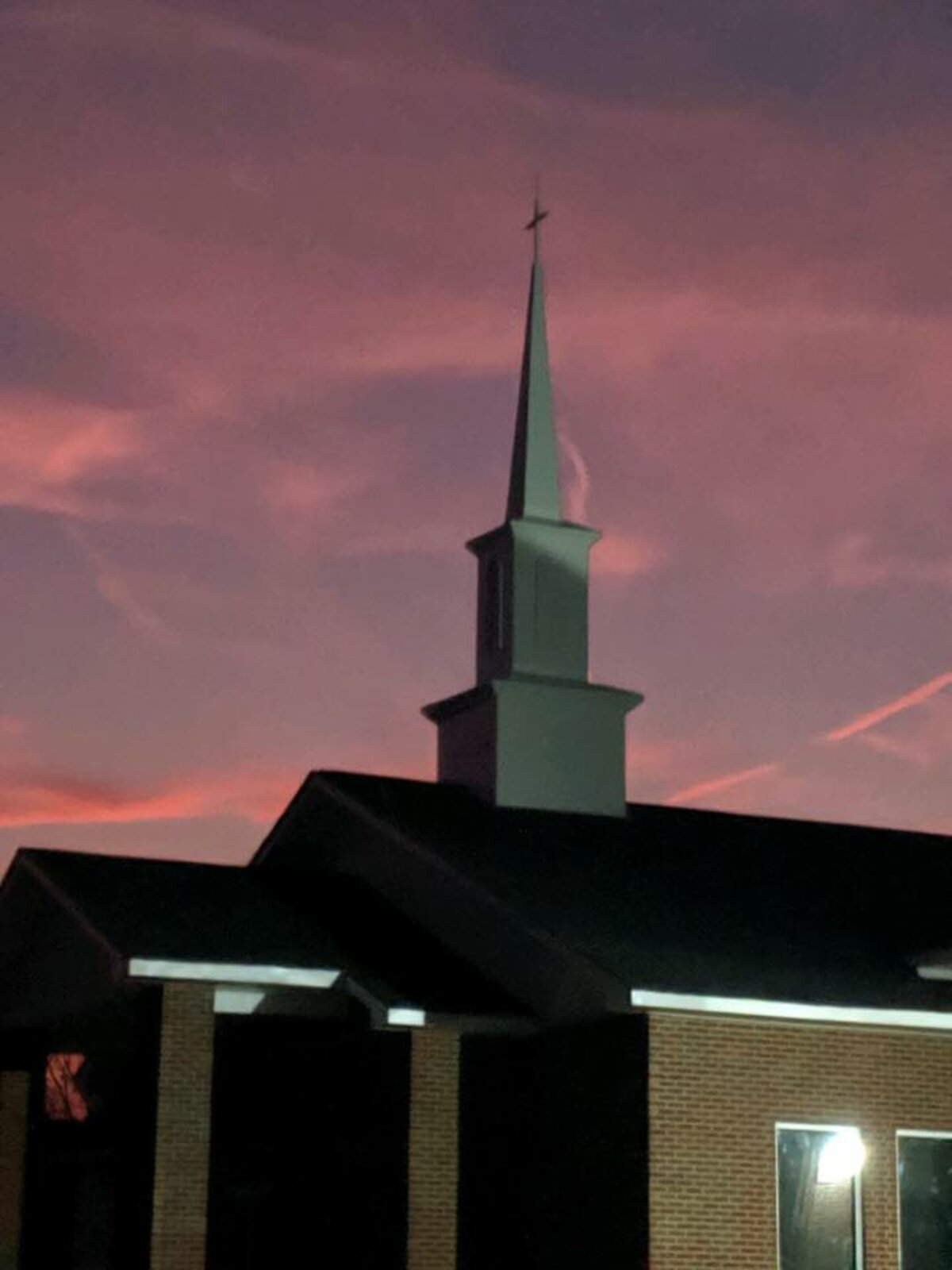 Harpeth Baptist Church operates with a focus on the Word of God. We strive to sing, pray, read, and preach the Word in each of our services.
Simply put, we are a bible church. Our pastor preaches the Word as written giving it verse by verse. This method of sequential expository preaching has held true throughout church history. Our theme verse and perhaps motto comes from Paul's letter to the Philippians.
Philippians 2:16, "Holding forth the word of life; that I may rejoice in the day of Christ, that I have not run in vain, neither laboured in vain."
The members of Harpeth Baptist Church care about you, our community, and the world. For us, caring is this, CARE: Community Outreach, Assisting those in Need, Reaching those without Christ, and Edifying the Saints. C.A.R.E. is the mission of this local assembly.
​
Community Outreach
Assisting Those in Need
Reaching those without Christ
Edifying the Saints
Our mission is caring...