Groups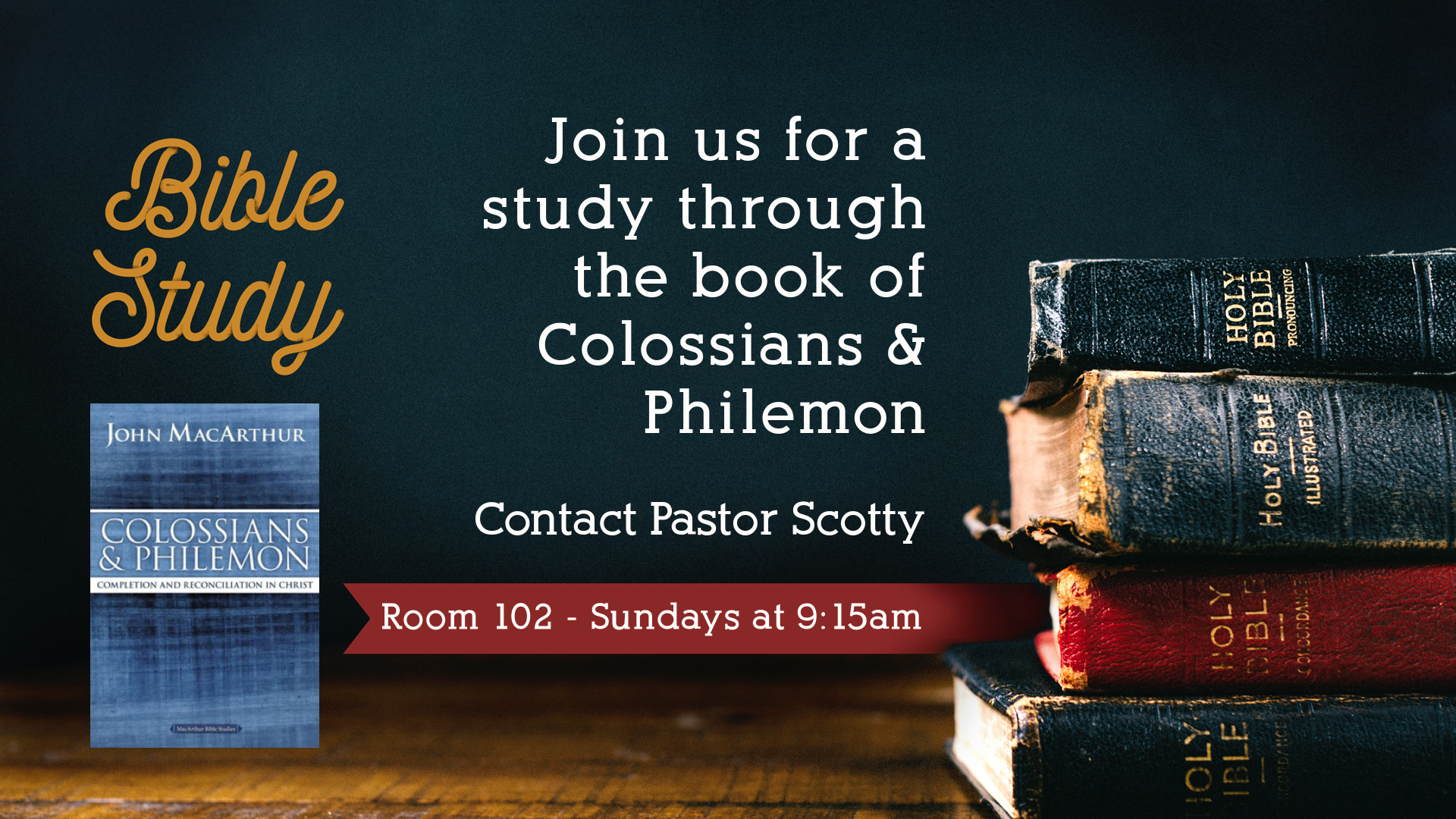 Colossians & Philemon Bible Study - 9:15 am Sunday
In the Auditorium, we have a group designed for those of all ages and all situations. Singles, Couples, Families, all will be edified by this time of study in God's Word. This group is led by Scotty Marcum & Preston Parker.
Bible Study Group
Auditorium
Sunday 9:15 am

In the Commons, we have a Bible study group for the deaf and their families. This class is led by Deaf Pastor Eric Fleet.
Deaf Bible Study
Commons
Sunday 9:15 am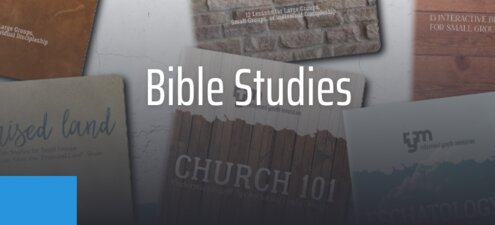 Darrell and Kanda Mowbray lead the Youth Bible Study each week in the Board Room. This group is for those in at least 6th grade who are not yet attending an adult group with their parents.
Youth Bible Study
Boardroom
Sunday 9:15 am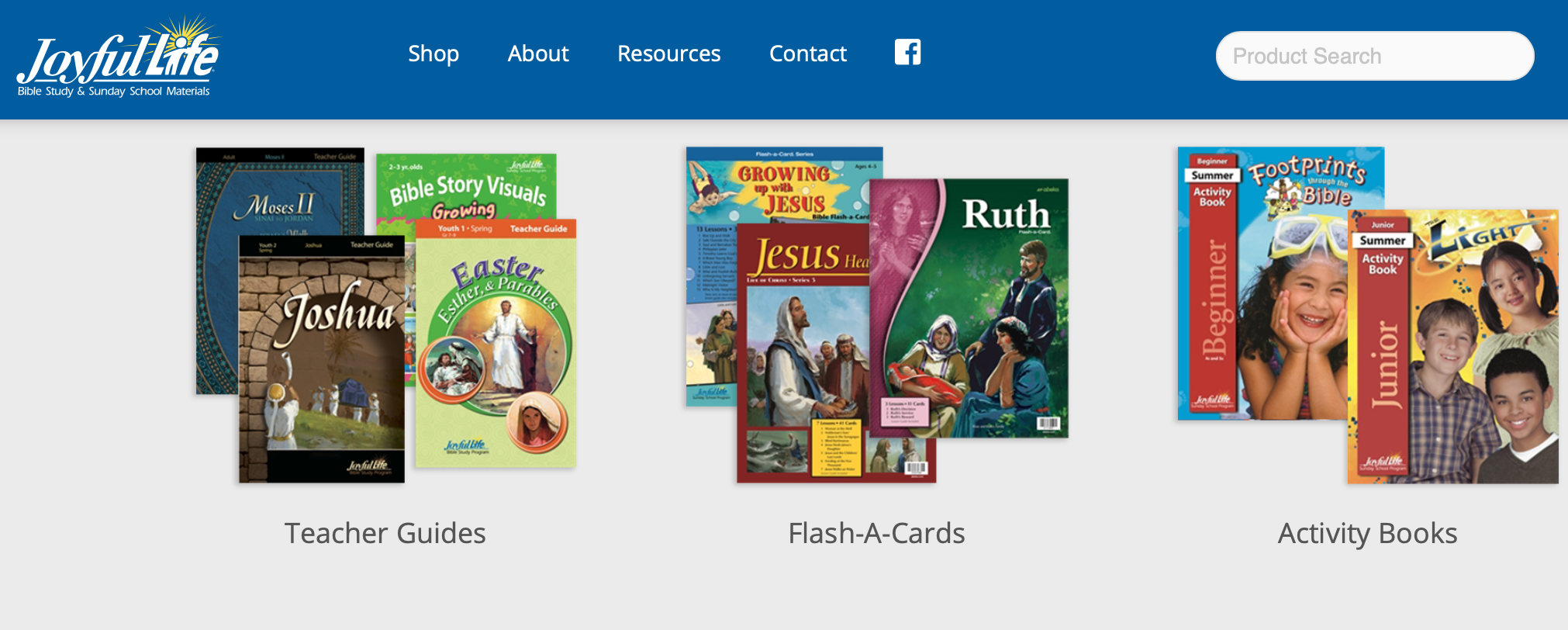 Our children's groups use Joyful Life Curriculum. They learn the stories of the Bible alongside songs, visuals, and memorization: Selected Bible Passages, The Baptist Catechism, The Apostles' Creed, etc.
Ethel Wiggins teaches 4 year olds-5th grade alongside grade helpers.
Joy and Bekah Randolph teach the Nursery Group
Children's Bible Study
Classroom 1
Sunday 9:15 am
Nursery
Classroom 2
Sunday 9:15 am