Discipleship Groups
Group Bible Study - 9:30 am Sunday
In the Auditorium, we have a group designed for those of all ages and all situations. Singles, Couples, Families, all will be edified by this time of study in God's Word. This group is led by Chance Strickland.Check our announcements page for information on the current study.
Auditorium (Coffee provided in the lobby)
Sunday 9:30 am

Deaf Bible Study - 9:30 am Sunday
In the cafe, we have a Bible study group for the deaf, their families, as well as those learning ASL. This class is led by Jason Bowers.
Cafe
Sunday 9:30 am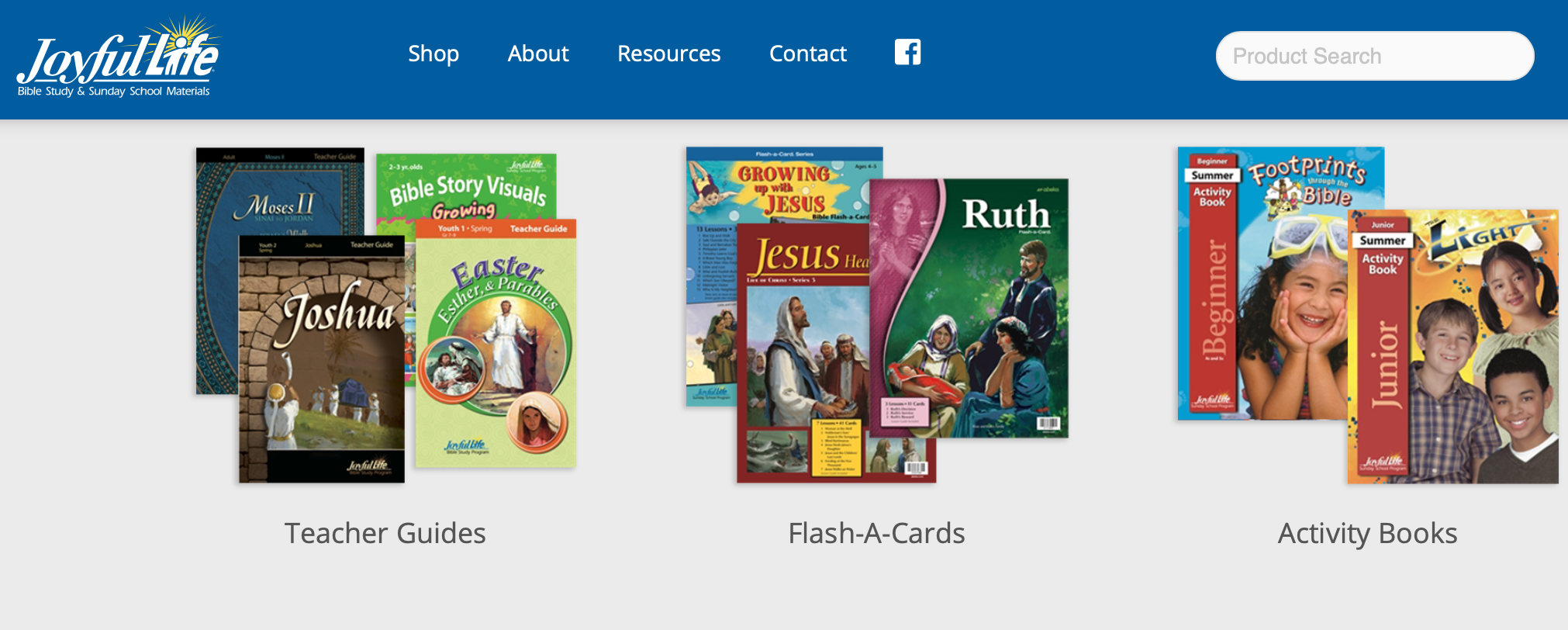 Our children's groups use Joyful Life Curriculum. They learn the stories of the Bible alongside songs, visuals, and memorization: Selected Bible Passages, The Baptist Catechism, The Apostles' Creed, etc.
Ethel Wiggins and Sue Street teach K-5th grade.
Joy and Bekah Randolph teach the Nursery Group.
Children's Bible Study
Office
Sunday 9:30 am
Nursery
Nursery
Sunday 9:30 am

Wednesday 6:00 PM
Middle & High School - Auditorium (Preston & Dana Parker)
Elementary School - Office (Lisa Cathey & ______)
Pre-School - Nursery (Pattie Dunn & _____)
Parents - Cafe (Chance & Shanee Strickland)